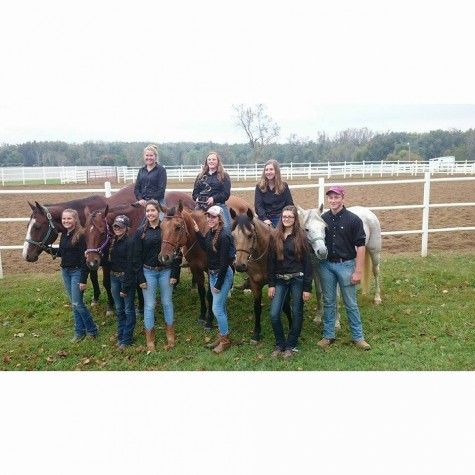 October 14, 2015
The Howell High School equestrian team rode their way to success this past weekend in regionals on Sunday, Oct. 4, with a winning score of 481 points.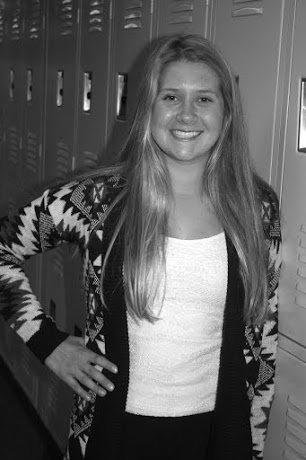 Julia Lively, Staff Writer

October 31, 2014
On October 12th the Howell High School Equestrian team declared victory again, when they dominated at the state championship in Midland, Michigan. However, it wasn't the easiest win they have ever seen since the final score was 325 for Howell and 302 for Oxford High School. "It was really hard...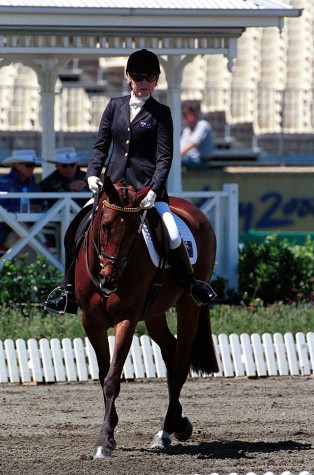 Megan Killop, Business Manager

October 6, 2014
Howell High School's 2014 Equestrian team has galloped all the way to states this year again. Friday, September 26th, the team dominated at regionals. They came in first place, with Whitmore Lake tailing by 15 points in second. Senior captains Rachael Dempsey, Christa Wilczewski and coach Brittany...