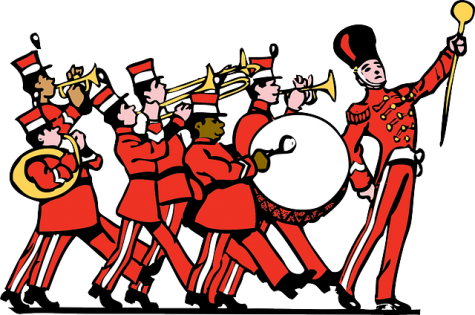 Benjamin Wood, Staff Writer

October 20, 2015
Wednesday, 7 p.m., the HHS band will be performing their yearly fall concert, Forces of Nature, on Oct. 21.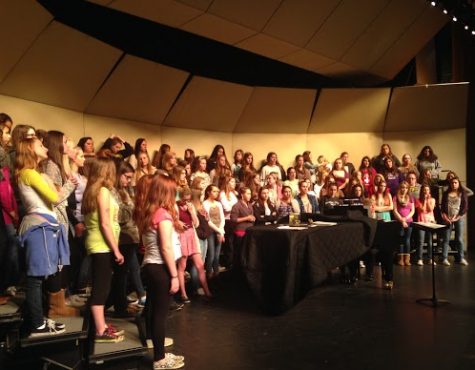 Kyra Moen, Staff Writer

October 22, 2014
Passion, dedication, practice. Class after class spent memorizing songs, perfecting pitch and pronouncing different languages, knowing that soon they will be singing on stage for friends and family to hear. Preparing for the choir concert "First Impressions" on Thursday, Oct. 23rd takes hard work. Students'...
Rachel Brauer, Staff Writer

September 26, 2013
By Staff Writer: Rachel Brauer For a lot of high school students, they consider choir to be a second home. A place where they can be themselves in an environment where everyone has the same goal and passion: singing. With that in mind, the upcoming choir concert at Howell High School on Thursday, Oct. 24 is sure to be a memo...