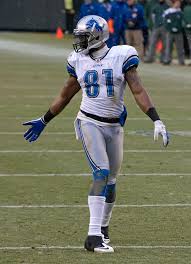 Mike Gottschalk, Staff Writer

November 20, 2015
For the first time since 1991, the Detroit Lions have beaten NFC North division rival Green Bay Packers at Lambeau Field.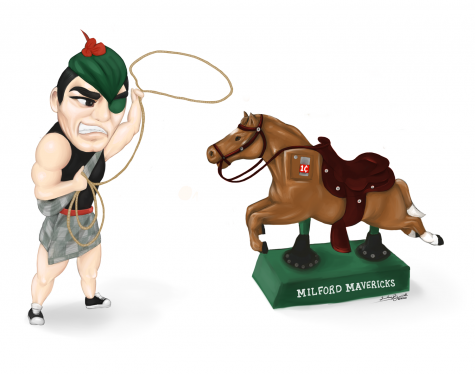 Michael Gottschalk, Staff Writer

October 8, 2015
The rivalry football game between the Brighton Bulldogs and the Howell Highlanders will take place this Friday, Oct 9 at Brighton High School. This game comes after the Highlanders took down the Milford Mavericks in last Friday's Homecoming game, 31-14.