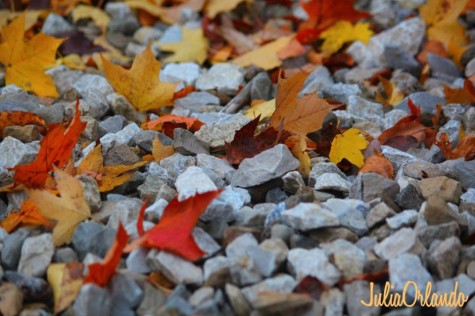 October 20, 2015
The Main Four's own, Bennett Halek and Jackie Keranen, explain the realistic thoughts from girls and guys about fall's most cliche dates.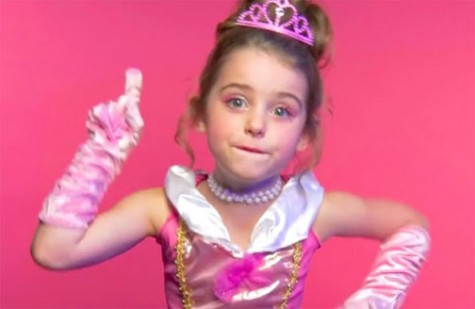 Kathleen Isenegger, Alexa Skonieski, Kira Cleer, Jackie Keranen, A&E Editor, Social Media Editor, Staff Writer, Staff Writer,

November 12, 2014
On Oct 21, a feminist group released a video on YouTube and their website called "Potty Mouth Princesses". The campaign is called F bombs for feminism. The video was of several 6-13 year old girls dressed up in princess costumes talking about how women get treated poorly compared to men. By Editors and Writers: Kathleen Isenegger, Alexa Skonieski, Kira Cleer and Jackie Keranen
James Edwards, Staff Writer

November 14, 2013
By Staff Writer: James Edwards There are many Howell sports teams that are looking for this winter to be a good one, seeing as only one program won districts last year, that being the boys bowling team. And that's the program that we will preview first. Bowling: Boys and Girls The reigning KLAA West bo...