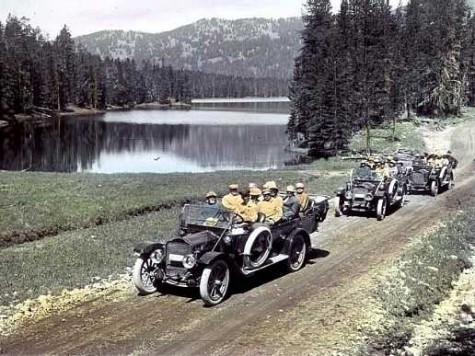 Kyra Moen, Opinion Editor

January 19, 2016
If we look back a hundred years to 1916, we can see what the people of the world accomplished then and feel inspired now due to how far mankind has come and how much further we can go.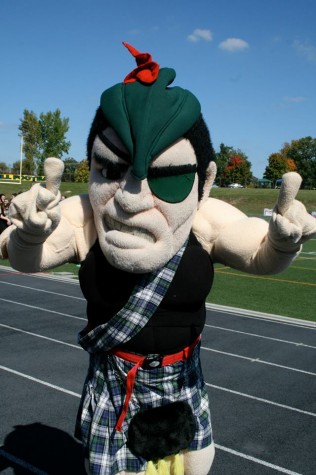 Megan Killop, Business Manager

January 26, 2015
The student section roaring, players celebrating, and the crowd erupting into applause; this picture perfect moment wouldn't be complete without the Highlander on the side-line. This Scottish symbol has been Howell High School's mascot since roughly the late 1940's, when the 1947 yearbook referred to the Highlander.
May 15, 2014
 By Staff Writer: Kate Bauer Highlander Way Middle School's eighth grade class wrapped up their Holocaust unit on Friday, May 2 with a presentation by Martin Lowenberg. Lowenberg, 86, is a Jewish Holocaust survivor who currently resides in Southfield, Michigan. Since 1986, he has traveled to different schools in the...