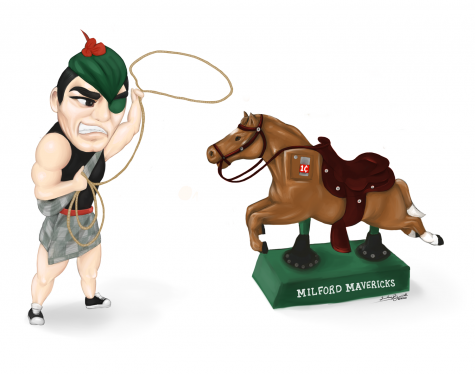 Michael Gottschalk, Staff Writer

October 8, 2015
The rivalry football game between the Brighton Bulldogs and the Howell Highlanders will take place this Friday, Oct 9 at Brighton High School. This game comes after the Highlanders took down the Milford Mavericks in last Friday's Homecoming game, 31-14.
James Edwards and James Edwards

October 17, 2013
By Staff Writer: James Edwards The Bulldogs' football faithful showed up in bunches to Brighton's homecoming game to show support as they welcomed our Howell Highlanders to town. This game had more than just the Little Brown Jug on the line: whoever won this game had playoff implications for Howell, and a win for Brighton meant it would bring them closer to a...