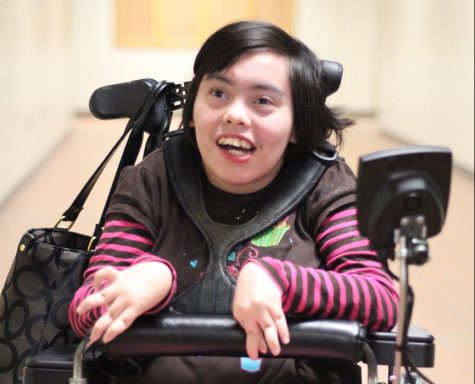 February 23, 2016
Senior Rachel Chan is a member of the Job Exploration Training program at Howell High School.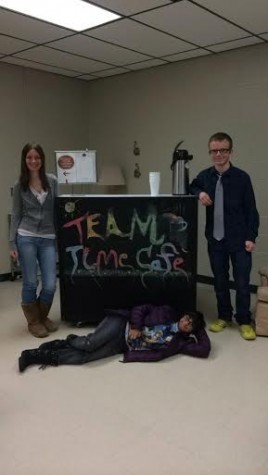 Megan Killop, Business Manager

February 26, 2015
Of the many diverse programs at Howell High School, the JETS program has got to be one of the most unappreciated. No, it's not a program for pilots and flight attendants.  JETS stands for Job Exploration Training. The course, offered through the Special Education Department, helps students apply imperative...