March 11, 2014
By Sports Editor: Danielle Hamilton Bowling is a sport that seems to be much overlooked in Howell. These student athletes happen to be one of the best teams at Howell High. The Howell varsity boys bowling team, led by head coach Dave LaFollette, made a playoff run this year that almost resulted in a state ch...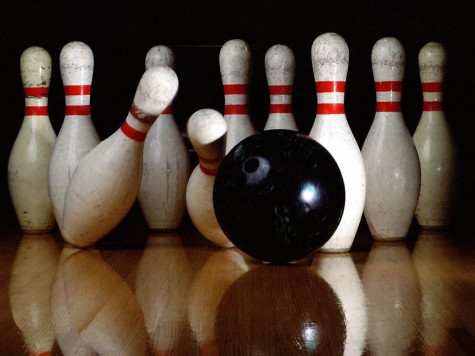 James Edwards, Staff Writer

December 4, 2013
By Staff Writer: James Edwards Joel Halstead is a junior at Howell High School and is a part of the varsity bowling team. He hopes to be a major contributor on the bowling team as he is in his first year on the varsity squad. "It feels great to finally make the team. I'm going to do whatever coach asks me to and I'...