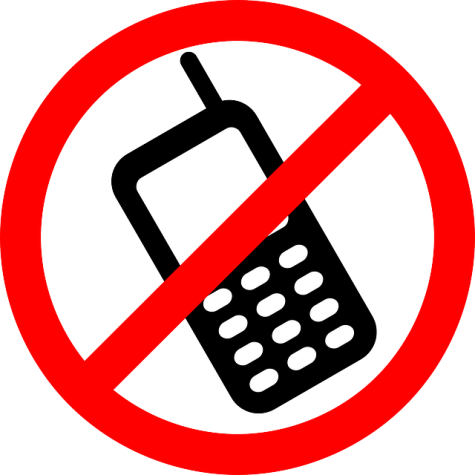 Kaylee Hamilton, InDesign Editor

November 20, 2015
Howell High School English teacher, Ms. Jennifer Sebestyen, challenged her students to give up their phone for a school day. The idea came to her in the middle of the night in a form of an epiphany.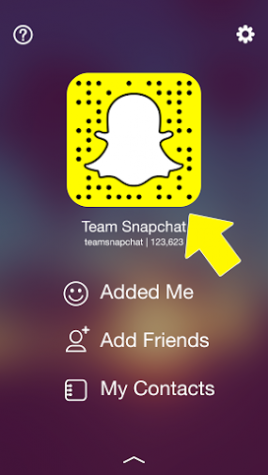 Jackie Keranen, Staff Writer

February 23, 2015
All over the globe, people have been buzzing about the new Snapchat update. On January 27th, Snapchat released an update that sent the world in an uproar. Over all, I would have to say the new update was for the best. I have never been more excited to use Snapchat!