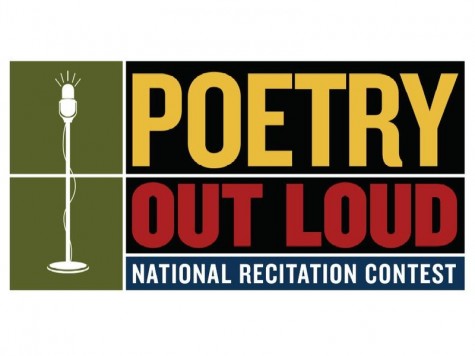 Lindsey Saba, News Editor

May 5, 2015
Students came from Marquette, Petoskey, Detroit, and many more in order to compete in Poetry Out Loud. One participant in this event, however, arrived in Lansing on Mar. 13 from the halls of the Howell High School Freshman Campus. Her name? Anna Stocker.

Devery Jakubos, Staff Writer

March 31, 2015
Friday, April 13 the Art and Poetry Day will be taking place. Students from the poetry class and either photography or drawing will combine their ideas into one project over the course of a day.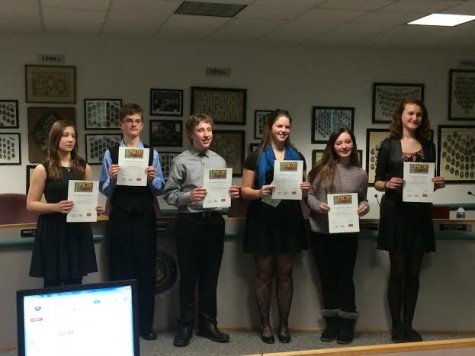 Kira Cleer, Staff Writer

February 4, 2015
Poems were recited by 17 freshmen at the first annual Poetry Out Loud National Recitation contest. Armed with only a microphone and their chosen poems, students competed for the chance to move on to compete in the state finals in East Lansing for a prize of $200, an all expense paid trip to Washington D.C. to compete in national finals, and a $500 stipend for their school to spend on books.