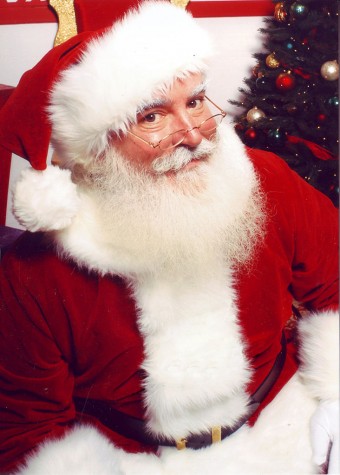 Aubrey Klein, Staff Writer

December 14, 2015
One way or another, children eventually learn that the gifts from Santa were from their parents all along.
December 19, 2013
Belief in Santa Claus adds to the magic of the season By Staff Writer: Travis Waker The belief in Santa Claus is good for kids because of how it makes children feel on Christmas morning and the anticipation the night before on Christmas Eve of what is to come the next morning. If little kids knew the tru...
December 13, 2013
How the music killed Christmas By A&E Editor: Madison Deadman It's only the very beginning of December and I am so beyond sick and tired of hearing bells jingling and the same campy rhythms and beats behind every song. It plays in every pharmacy, gas station, mall, convenience store, grocery s...