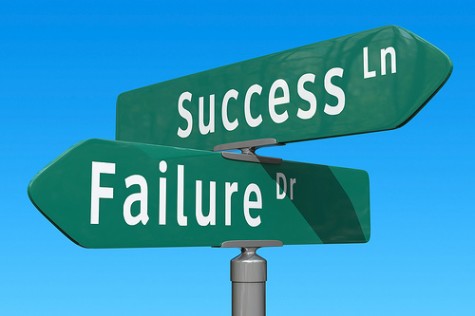 Jordyn McConnaughey, Feature Editor

November 6, 2015
Most of us say we have the urge to quit school and just give up, but I'm here to tell you not to do that. I'm here to tell you to fight senioritis. Senior year does matter, do not give up on your last year.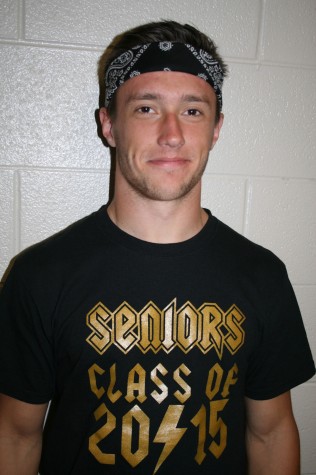 A.J. Firsht, Staff Writer

September 25, 2014
One cheer that will be the first thing you hear when entering the Howell High School Memorial Stadium is "We love Sieman." As senior Evan Sieman enters his 8th most rushing yards at 287 yards against Hartland High School, he is on track to break the school record for most rushing yards in a seas...