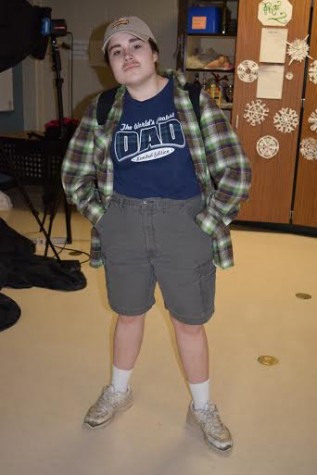 Jordyn McConnaughey, Social Media Editor

February 12, 2015
Over the past years Howell High has had a contest which allows 9th-12th grade boys to compete for the title of "Mr. Highlander." The boys dress up during the Winter Fest spirit week and try to be as spirited as possible while collecting money to donate to the St. Baldrick's foundation for childhood cancer. The winner not only receives the prestigious title, but a cash prize of $200. However, I see one problem with this contest, it has been only offered to boys.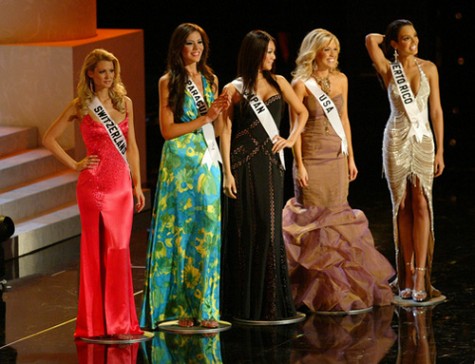 Kathleen Isenegger, Arts & Entertainment Editor

February 6, 2015
Sunday Jan. 25 Paulina Vega was crowned Miss Universe in the 63rd annual pageant. As winner, Miss Columbia will receive an undisclosed salary, a luxury apartment in New York, a wardrobe, a plethora of beauty products, and a one year scholarship from the New York Film Academy. This 22 year old business administration student has been self declared to represent the women of today, but due to to the problematic nature of beauty pageants, I completely disagree.