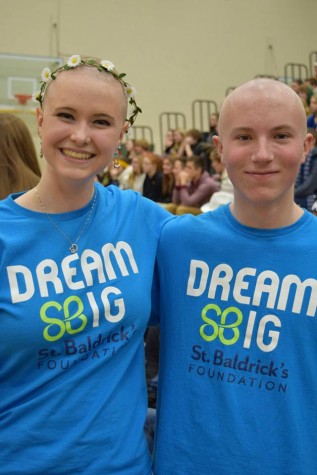 Devery Jakubos, Staff Writer

March 13, 2015
This year in the month of February Interact Club hosted their 4th annual fundraiser for St. Baldricks, which is a charity that funds research to help find cures for childhood cancer. Throughout the past few weeks many faculty members and students raised money by pledging to shave their heads.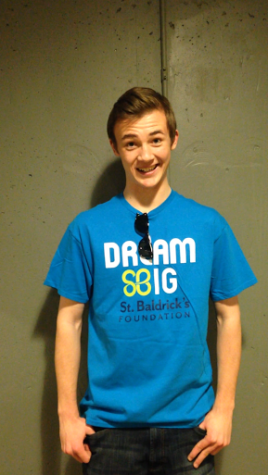 Lindsey Saba, News Editor

February 9, 2015
Baldness is generally considered a bad thing; people purchase toupees and wigs, buy into "miracle" hair growth formulas, and affect comb-overs, all in order to hide their barren craniums. However, on Friday, Feb. 13, 2015, four Howell High School students and three Howell Schools board members will voluntarily lose their locks in the name of childhood cancer research.