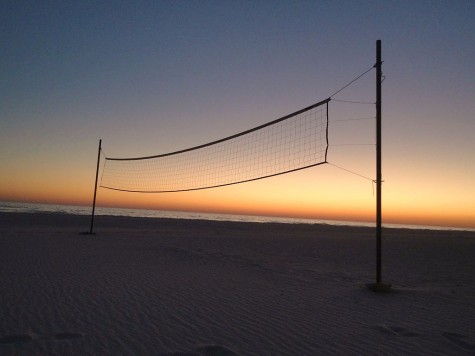 Kyra Moen, Staff Writer

October 3, 2014
Staff Writer Kyra Moen goes in depth on Howell's volleyball team and the effort the team puts into the sport.
Danielle Hamilton and Danielle Hamilton

October 14, 2013
By Sports Editor: Danielle Hamilton The final home game of the regular season for varsity sports is bittersweet. For most, this game will be the last time the seniors will ever compete on their home court or field. Senior Night takes place on this night to highlight and honor their journeys. Howell varsity...