Lipski Retires
The month of January in 1987 was a drastically different time, from big hair and shiny coats to Aretha Franklin being inducted into the hall of fame. However, perhaps more significant for the students and administration of Howell High School this is the year Mr. Craig Lipski began his career as a full time teacher. Fast forward 29 years and Mr. Lipski's time draws to an end with his plan to retire at the close of semester one from HHS.
Any time a teacher decides to end their educational career and retire off into the sunset, an entire community including current and past students and staff feels deeply about the close of a career, especially for one that lasted almost 30 years.
"He's one of those teachers that students can see as an actual person and not just a teacher. He's just really genuine and I think that's one of the things that Howell will really miss," Principal Jason Schrock says.
Mr. Lipske has spent his various years at Howell teaching a wide array of subjects, covering many different areas. He placed the number of classes in double figures over his years teaching here.
"I've taught half a dozen social studies classes plus a couple of science classes, plus one early year of middle school, teaching English, science, and math if you'd believe it," Mr. Lipski says.
Those half a dozen social studies classes include World History, which he taught at the freshman campus for a little over 15 years before he was transferred to the 10-12 building for the final semester of his career.
Mr. Christopher Andrews describes him as " intelligent, compassionate, and humorous."
Humor is a word that many have chosen to describe Mr. Lipske, from Mr, Andrews and Mr. Schrock to many former students, such as Chelsea Farley.
"I had World History with him, he was super nice and super laid back so we had a lot of freedom, so I really liked the class," Farley says.
The majority of the school community will miss Mr. Lipski as he leaves, but leaving behind a lifetime career will certainly leave behind things that will be sorely missed.
"The thing I'll miss the most is watching the kids grow up and I can for sure see that even more so now that I've come over to the bigger building teaching juniors and seniors now," Mr. Lipski says.
As Mr. Lipski will miss teaching, other staff members and other students will also miss him being around HHS.
"I'm going to miss our hallway meetings everyday, it always really makes my day," Mr. Andrews says.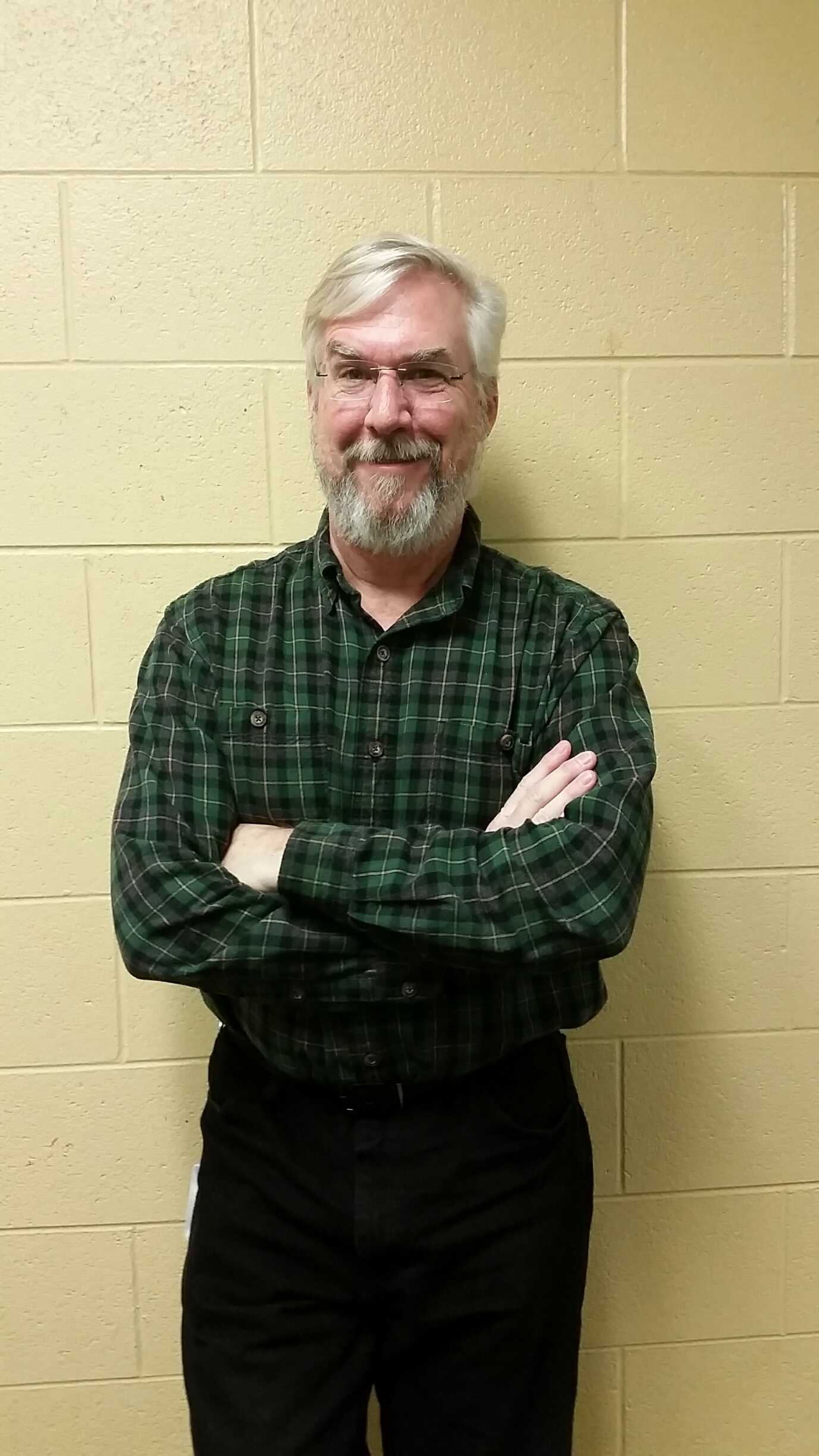 Mr. Andrews, a 14 year teacher has only spent the last semester working with Mr. Lipski, but has still been impacted in that short time.
"It sucks that he's retiring because he is a really good teacher and is very laid back unlike some other teachers," Farley says.
Similar to Farley, many students have felt emotional about Mr.Lipski retiring despite the students themselves moving on.
"The fact that he's been here so long and that his name is just so recognizable and also the fact that he's been able to transfer schools and be so adoptable over his years is just going to be vitally missed," Mr. Schrock says.   
Mr. Lipski will leave the school permanently January 22, the final day of semester one, and Mr. Schrock says that while no definitive replacement has been hired, the process is ongoing and his leaving will not go unappreciated.
As January 22 draws near, of course Mr. Lipski and his family have plans for the future.
"Me and my wife plan on taking our RV and traveling across the country so I'm excited," Mr. Lipski says.
Mr. Lipski purchased his RV last summer at the end of the 2014-2015 school year following his decision to retire coming at the same time.
In honor of him and other HHS retirees, a retirement lunch is held for all district employees in June, following the end of the school year. But the retirement at the semester end has caused some employees and students to take earlier actions.
"We'll for sure plan him something as a staff when he retires in January and then the district will have a dinner for all retirees at the end of the year," Mr. Schrock and Mr. Andrews say.
Mr. Lipski will certainly have a lot to look forward to as his career comes to a close, but many, including him, reminisce about his long academic career and look to remember him in the years to come.
"For sure he'll be remembered and his name is one of those things that will always be here," Mr. Schrock says.