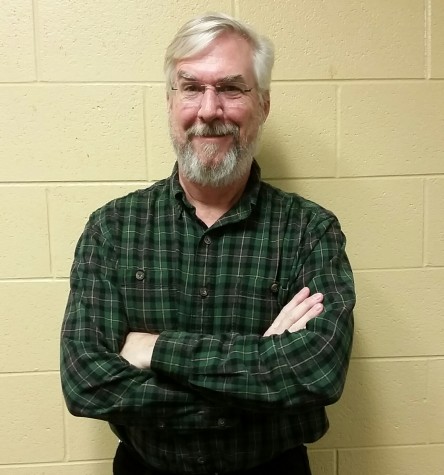 Bennett Halek, Staff Writer

December 10, 2015
Mr. Craig Lipski plans to retire at the close of semester one from HHS. Read more about his plans of his retirement and memories he has created here at Howell High.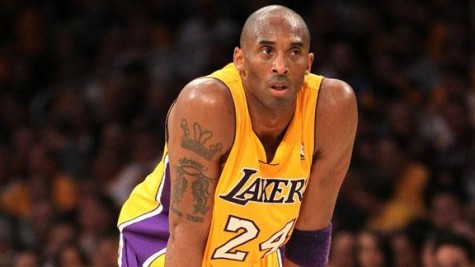 Bennett Halek, Staff Writer

December 9, 2015
20 years ago a young rookie named Kobe Bryant made his NBA debut as an LA Laker in a game he scored only a low six points. Fast forward 10 years and Bryant dropped his legendary 81 points in a single game against the Toronto Raptors.
January 28, 2014
By Editor in Chief: Natalie Dunn Since his official retirement in 2001, Garth Brooks' loyal fans have been patiently waiting for him to return. He made the official announcement on Monday, December 9, 2014 that he will be touring in 2014, and those same fans are ecstatic. Twelve years ago, country superstar Garth Brooks made the decision to leave the touring life to be a full-ti...