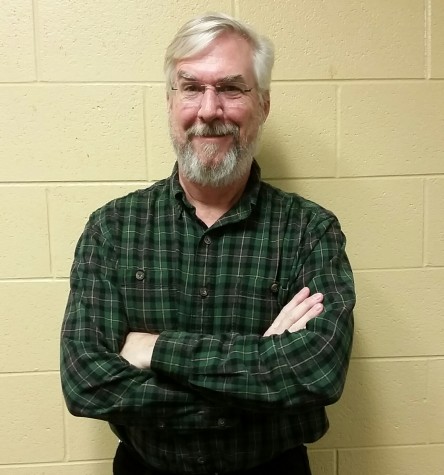 Bennett Halek, Staff Writer

December 10, 2015
Mr. Craig Lipski plans to retire at the close of semester one from HHS. Read more about his plans of his retirement and memories he has created here at Howell High.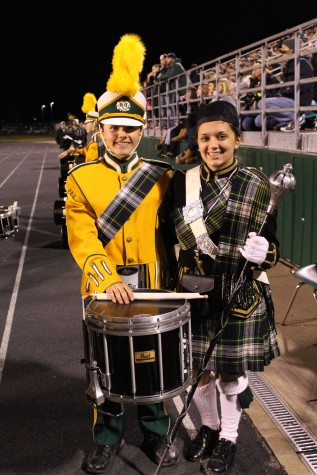 Devery Jakubos, Staff writer

November 17, 2015
As winter sports begin and fall banquets come to a close, we have put together a series of stories to recap this 2015 fall sport season.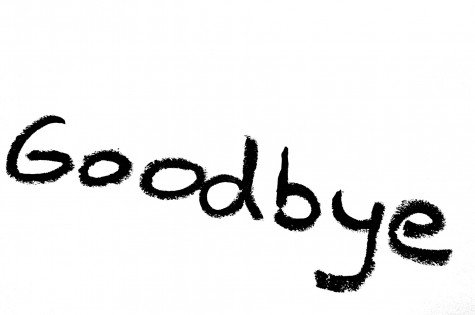 Megan Killop, Business Manager

May 13, 2015
Goodbyes, emotions, and high school seniors: all components of a scene destined to ignite tears and sentimental memories. The high school careers of the Class of 2015 are hastily coming to a close. Some are sad, will miss their fellow classmates, and fear the upcoming responsibility labeled as "life," while some can't wait to pack their things and move on with their education to a bigger and brighter future.