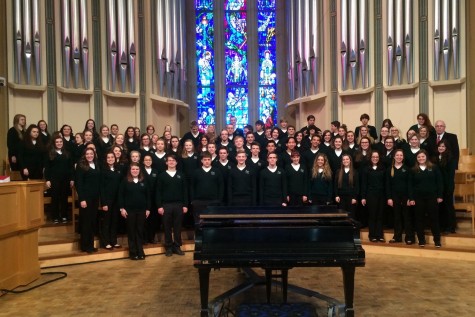 Hannah Maki, Staff Writer

November 9, 2015
On Friday Oct 23, Howell High School's top choir class, A cappella, took a trip to Central Michigan University in Mount Pleasant, Michigan.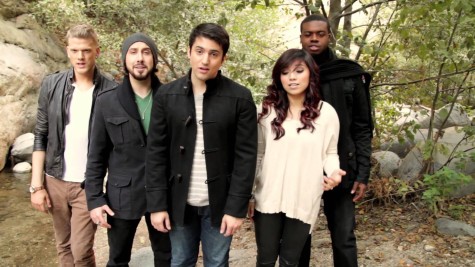 Logan Tesmer, Staff Writer

December 3, 2013
Pentatonix new album released on iTunes By Staff Writer: Logan Tesmer Pentatonix are an a cappella singing group that consists of four guys and one girl, all vocalists and one vocal percussionist. Pentatonix became a musical sensation after winning season three of NBCs singing competition show, The Sin...