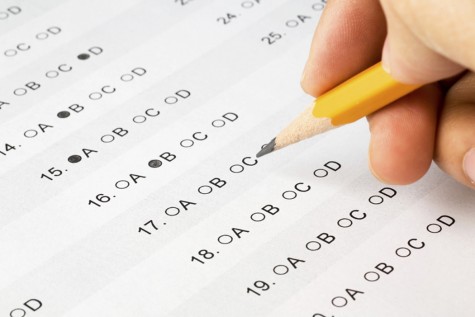 April 28, 2016
AP tests are being administered May 2 through May 13, at the Lansing Community College (LCC) Campus at Parker Middle School.
March 25, 2014
By Staff Writer: Rachel Cichon The school year is halfway over, and all around the halls of Howell High School, students are trying to plan for next year. Lists of courses are being handed out, counselors are giving lectures on credits and college, and students are stressed over the momentous choice:...
February 28, 2014
By News Editor: Kayla McClain As students may already know, those enrolled in an AP course must register on the AP Exam Order Form to take the final test in order to receive the college credit. That being said, registration is available and will run through March. Each test is $89, and the official dead...