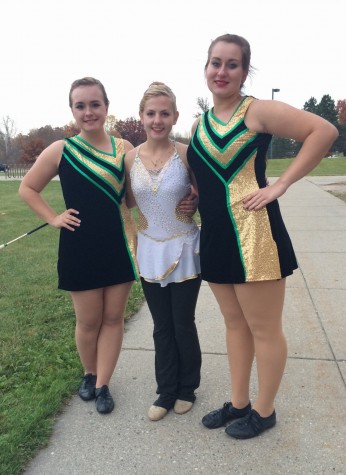 Ian Stone, Co-Sports Editor

November 17, 2015
As winter sports begin and fall banquets come to a close, we have put together a series of stories to recap this 2015 fall sport season.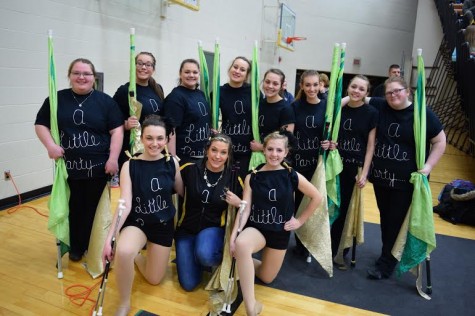 Kathleen Isenegger, Kyra Moen and Lindsey Saba, A&E Editor, Staff Writer and News Editor

March 2, 2015
Kayla Dillon graduated in 2009. She has a bachelor's degree in social work and is working towards her master's degree at Eastern Michigan University. Dillon works at LACASA, a nonprofit organization that helps victims of abuse as the head Youth Prevention Educator. She is also involved with the LACASA...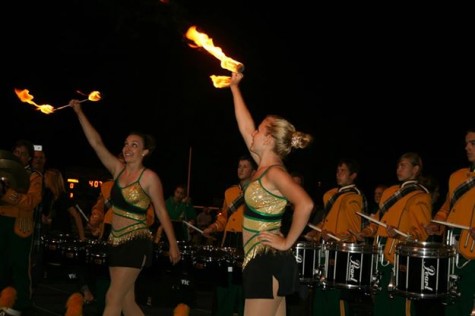 Jordan Pudvay, Social Media Editor

January 26, 2015
Twirling and catching batons is no easy thing, but junior Emily Coan has no trouble doing that and recently showed off her talent at Nov. 29th's Miss High School Majorette competition. She started twirling after her mom brought home three batons from when she twirled in high school. Out of her three sisters, she was the only one who liked it and has stuck with twirling for six years.