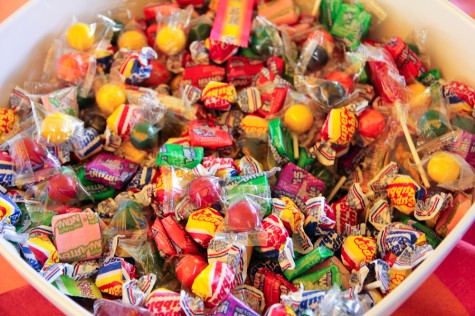 Jordan Pudvay, Social Media Editor

November 1, 2014
Halloween is every kids favorite holiday, right up there next to Christmas. You get to dress up, run around your neighborhood without parents, if you are old enough, and get free candy from people. Every kid has their own favorite candy and everyone's is different. Here is a list of some favorite candies...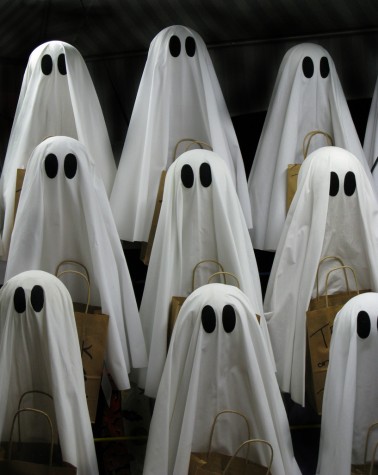 Kaylee Hamilton, InDesign Editor

October 28, 2014
What should I be this year for Halloween? Costumes seem to be one of the hardest, yet most exciting decisions for most people. There are so many options, whether your goal is scary or even funny. If you are struggling to find the perfect outfit, consider these awesome, yet easy ideas: a princess, a witc...