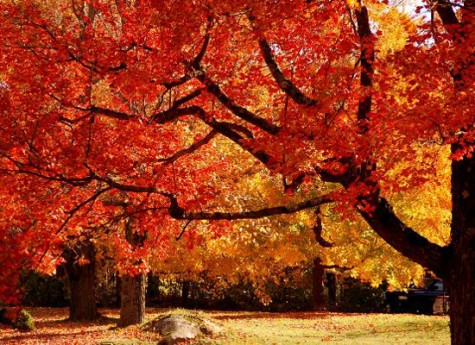 Mackenzie McDonell, Opinion Editor

November 5, 2014
Interested in taking your love out this fall? Don't know what to do? Need a few ideas? Luckily, fall offers many fun activities and festivities to have some fun on a friday night. Here are just a few ideas to get into the fall spirit. Although Halloween has come to an end and Thanksgiving is rolling...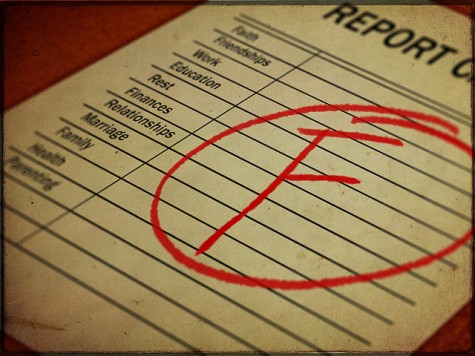 Kathleen Isenegger, A&E Editor

November 4, 2014
As the end of the first quarter of the school year approaches, I find myself checking my grades on PowerSchool daily. Each time I log in however, I am only met with disappointment for a variety of reasons: teachers have not entered particular grades, my GPA is not what I would like it to be, and above...