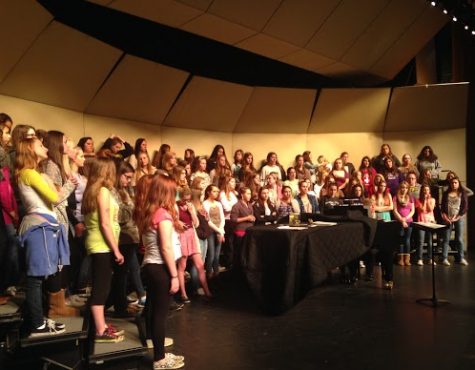 Bridget Janis, Arts & Entertainment Editor

October 26, 2016
On Thurs, Oct 27, Howell High School Choirs will be hosting their annual fall concert. Directed by Mr. Brendan Closz, the choirs will be singing songs such as "Seal Lullaby" and "Ain't That News" in his first choir concert with HHS. This event will be from 7:00-8:30 p.m. in the auditorium at Howel...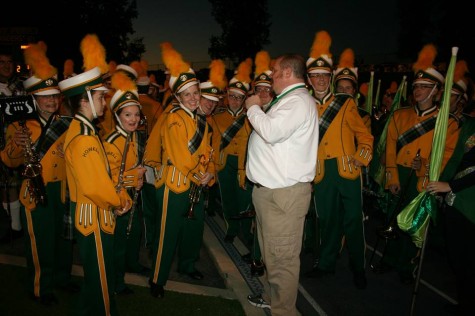 Kathleen Isenegger, A&E Editor

October 25, 2014
The Howell High School auditorium was filled with the sounds of the band program the evening of Tuesday Oct. 14, as they performed their annual fall concert. Led by band director Jason Smigell, five different groups of students were able to exhibit their musical talent and accomplishments. The concert,...