Kira Cleer, Staff Writer

February 19, 2015
On Monday, February 23rd the National Honor Society will be hosting Howell High School's second annual blood drive. Staff and students can stop by the lobby outside of the auditorium anytime during the day to make their donation. NHS members Janice Kwan and Megan Bigliardi are running the blood drive this year and encourage students and staff members to donate. "We have a goal of collecting 51 units of blood." Kwan says. Students must be at least 16 to donate with a permission slip and 17 without one. Permission slips can be found on the table in the commons during all lunches, where students can sign up for a timeslot to make their donation.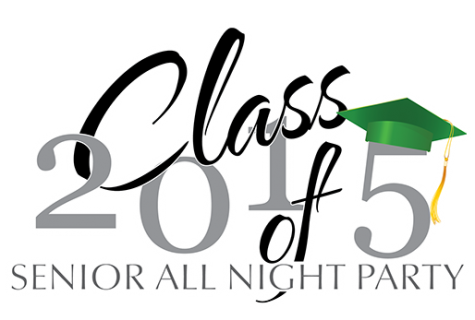 Rachel Cichon, Editor-in-Chief

January 26, 2015
The Senior All-Night Party is at risk of not happening, much to the chagrin and disappointment of most HHS seniors, who heard stories of last year's party, which occurred at 2/24 Community Church and featured interesting attractions such as a hypnotist. Seniors can still have the party, but it's going to take the combined efforts of many HHS individuals of all ages and grades.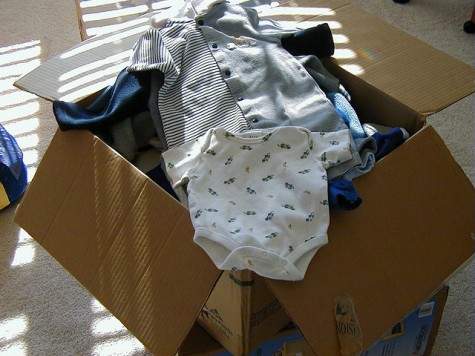 Jordan Pudvay, Social Media Editor

December 8, 2014
Did you know that there are 480 families living in Livingston County that count as at-risk families? At-risk families are those who don't have a stable home or the living materials needed for everyday life. LESA has a current program called Livingston Education Project that collects items for children in need but the program is running low. The National Honor Society president, Ashley Quick-Drossart, is in charge of a new project in some Howell Public Schools after initiating her desire to change her community.