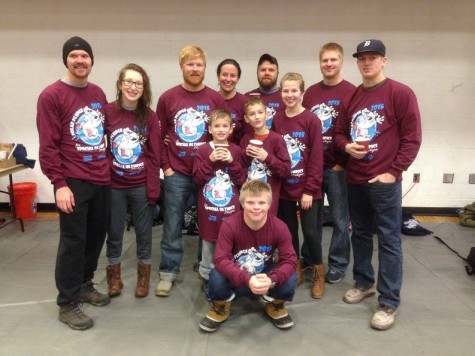 Jackie Keranen, Staff Writer

February 10, 2015
On Jan. 24, many people gathered together at Leith Lake in Brighton, ready to take a cold, icy polar plunge. The reason they were taking the plunge was to raise money for the Special Olympics Incorporation. This non-profit organization gives adults and kids with special needs an opportunity to participate in year round sports training and athletic competitions in a variety of different olympic sports.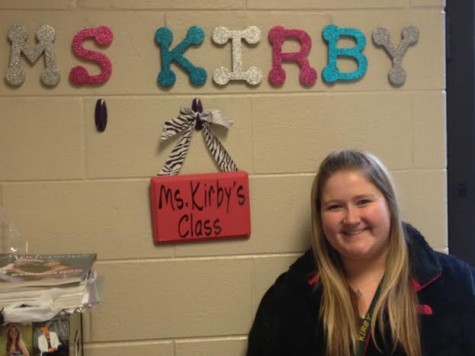 Evan Webster, Staff Writer

January 30, 2015
Many students receive their start at Howell High, few come back to repay the favor and work to inspire the younger generations of Highlanders. Only 6 out of 100 Howell High staff actually attended the school. One of these rare teachers is the new Ms. Krista Kirby who graduated in 2006.