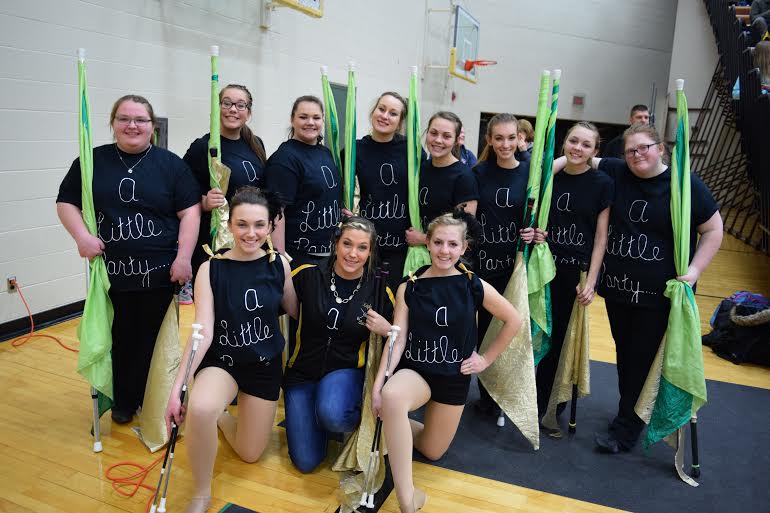 Kayla Dillon graduated in 2009. She has a bachelor's degree in social work and is working towards her master's degree at Eastern Michigan University. Dillon works at LACASA, a nonprofit organization that helps victims of abuse as the head Youth Prevention Educator. She is also involved with the LACASA Teen Advisory Program. Dillon coaches the color guard and baton twirlers for the Howell High School Marching Band. She is also a national baton twirler coach.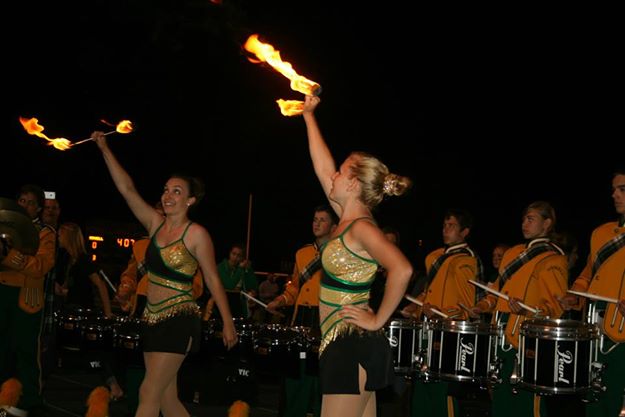 Load More Stories
Subcribe
Enter your email address below to receive our daily email updates.
Sorry, there are no polls available at the moment.