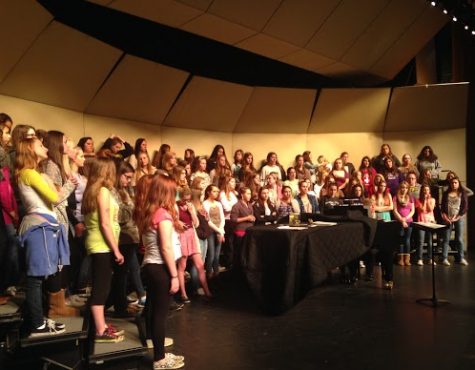 Bridget Janis, Arts & Entertainment Editor

October 26, 2016
On Thurs, Oct 27, Howell High School Choirs will be hosting their annual fall concert. Directed by Mr. Brendan Closz, the choirs will be singing songs such as "Seal Lullaby" and "Ain't That News" in his first choir concert with HHS. This event will be from 7:00-8:30 p.m. in the auditorium at Howel...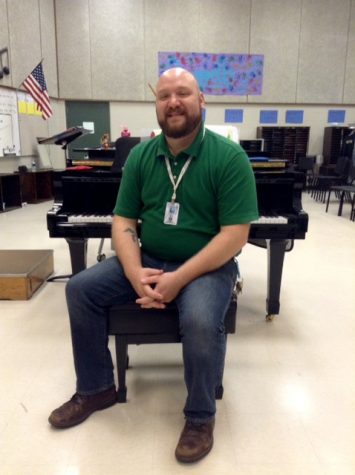 Kayte Connell, Staff Writer

September 30, 2016
Some students of Howell High School can hear the vocals of the choir floating through the hallway during an average school day. While the HHS choir room was directed by Rod Bushey for the past 44 years, there is a new era beginning.   Behind the closed choir doors is a man who is keeping the choir ...