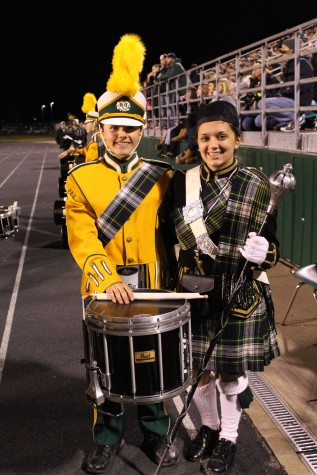 Devery Jakubos, Staff writer

November 17, 2015
As winter sports begin and fall banquets come to a close, we have put together a series of stories to recap this 2015 fall sport season.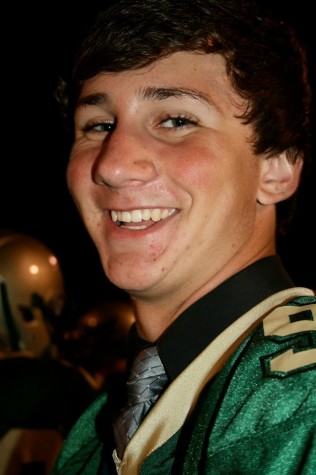 Evan Webster, Staff Writer

October 15, 2014
Staff Writer Evan Webster offers information on Howell's upcoming Senior Night
Danielle Hamilton and Danielle Hamilton

October 14, 2013
By Sports Editor: Danielle Hamilton The final home game of the regular season for varsity sports is bittersweet. For most, this game will be the last time the seniors will ever compete on their home court or field. Senior Night takes place on this night to highlight and honor their journeys. Howell varsity...