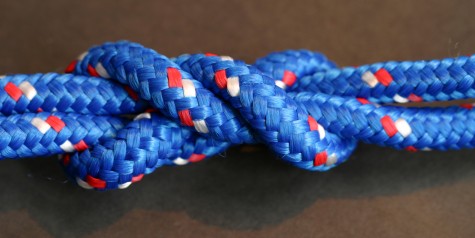 Kaylee Hamilton, InDesign Editor

March 30, 2015
The news is filled with stories about increasing mandates for public schools, the rare negative experiences, bullying, and lawsuits. Very seldom do the benefits get a shining spot in the lime light. In 2012, Howell High School introduced a program for students to have the opportunity to mentor a peer with special needs. This program was named T.I.E.S. which stands for Teaching, Interacting, [and] Encouraging, Students.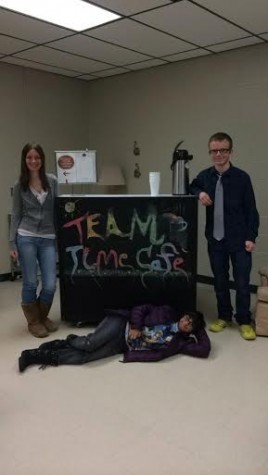 Megan Killop, Business Manager

February 26, 2015
Of the many diverse programs at Howell High School, the JETS program has got to be one of the most unappreciated. No, it's not a program for pilots and flight attendants.  JETS stands for Job Exploration Training. The course, offered through the Special Education Department, helps students apply imperative...