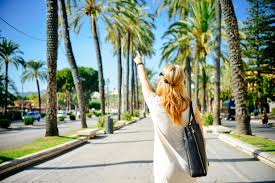 Devery Jakubos and Charlie Petersen

March 23, 2016
Spring Break 2k16 is right around the corner.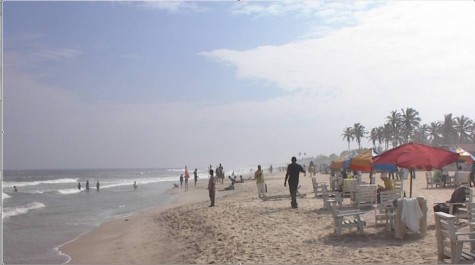 Julia Lively and Alexa Skonieski

March 23, 2015
Everybody likes to go to a hot destination in celebration of spring break. The question is - which destinations are the hottest? We chose the top three vacations for high schoolers trying to enjoy a week of warm weather.