Thomas Lassitter and Sarah Cortez

May 27, 2015
The Class of 2015 has just spent their last day at Howell High. Their four years were full of friendships, laughter and fun. One thing that the Class of 2015 never experienced however, was a full scale senior prank. There were a few failed attempts towards their last days, but never was a senior prank successfully orchestrated.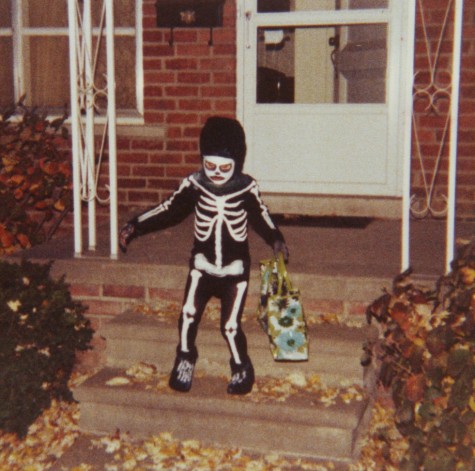 Elaina McClellan, Sports Editor

October 31, 2014
With Halloween approaching fast, kids our age are faced with that tough decision whether or not to trick or treat. Halloween is usually represented as a night for all the young kids to dress up and trudge around the neighborhood begging for candy. But what happens after that certain age when Halloween...