2015 Senior Survivors revealed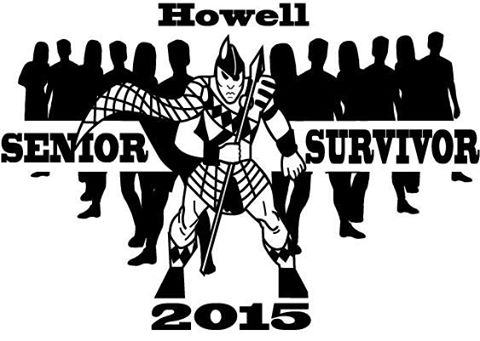 A big congratulations to the 14 Senior Survivors that made it on this year. These special students were chosen out of 75 applications.
Evan Webster "Team E-Web" – berry
Sam Perkins "Team Perkins" – red
Michael Betz "Team Betz" – purple
A.J. Firsht "Team 1sht" – steele
Devan Belcher "Team Belcher" – orange
Chris Ackerman "Team Acky" – green
Jack Porath "Team J-Terry Swerve" – yellow
Abby Lasagna "Team Lasagna" – black
Diana Morse "Team Morse Code" – sky blue
Maddie Hurley "Team Mad-Dog" – turquoise
Sydney Kinder "Team Kinder" – sapphire
Kaci Cunningham "Team Cunningham" – blue
Amy Brennfleck "Team Branflakes" – pink
Michaela Sheridan "Team Sheridan" – lime green
Who will you be supporting this year?
May the best survivor win.