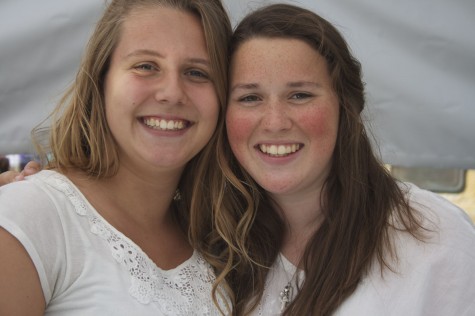 Julia Lively, Social Media Editor

October 6, 2014
Staff Writer Julia Lively illuminates the achievements of the Howell High School Interact Club.
January 31, 2014
By Staff Writer: Rachel Brauer Interact Club does their best to provide the students of Howell High School and their surrounding community with a helping hand. With the future looming over high schoolers, deciding what college would be the best with their career of choice in mind is very stressful. To make the j...
Madison Deadman and Madison Deadman

October 27, 2013
By A&E Editor: Madison Deadman The Interact Club is a group of caring students who collaborate together to give back to the community. They volunteer with groups outside of school like Salvation Army and Big Brothers Big Sisters. The group meets every Wednesday at the Highlander Restaurant where f...